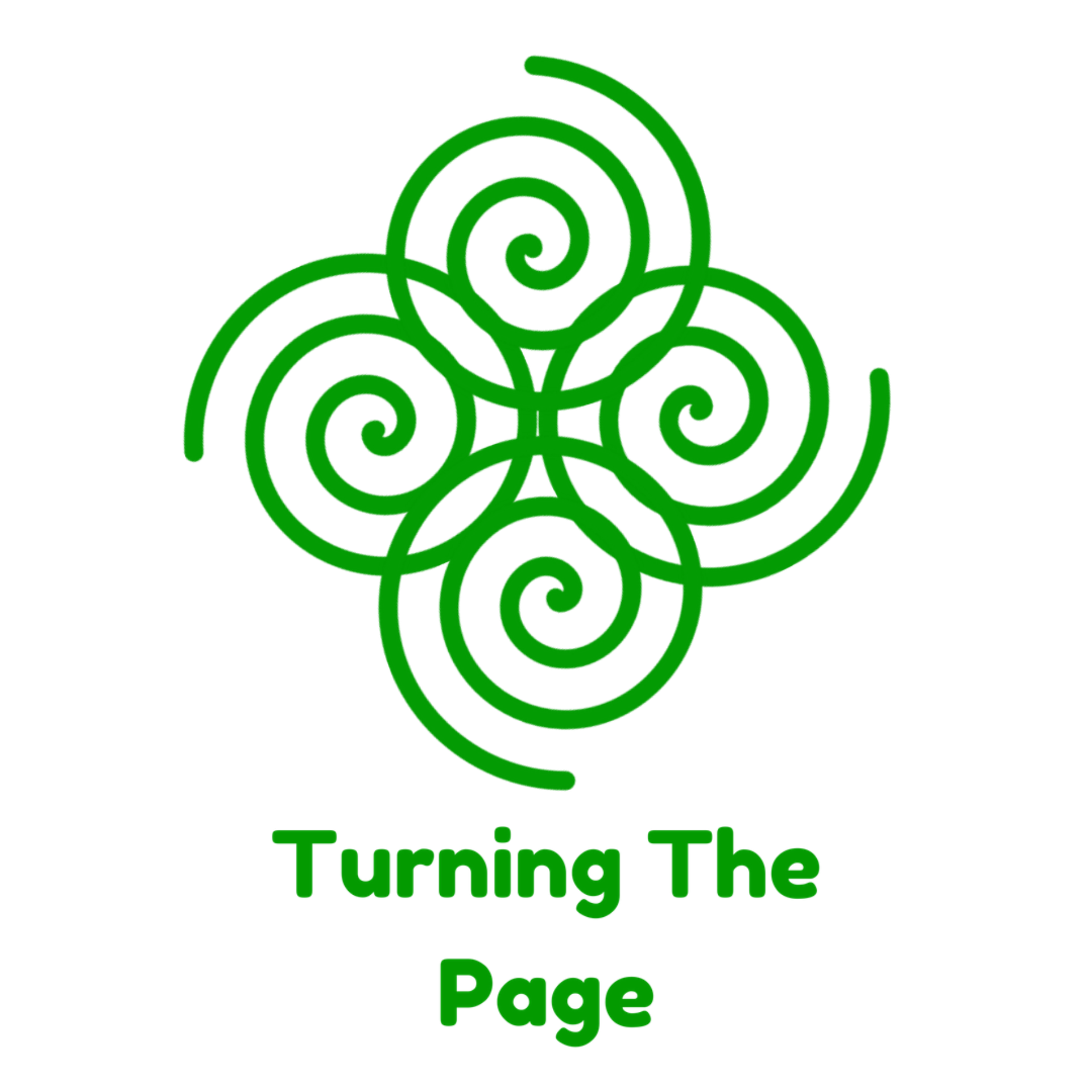 We want to change, but willpower alone is never enough. It runs out. We need to have a stronger power - a heart power that strengthens our thinking.
I was going to change. I was determined. No more of those old habits and going down those old stupid ways. Now it was going to be different.
So with grit and determination, I tried harder to steer the ship of my life away from this behavior. And it worked for a while. I could see the changes happening. But suddenly, the steering wheel snaps back to the old ways.
It was like a magnetic force pulling me back to the old. All the willpower in the world didn't seem to help.
But then I hear a pep talk. Someone tells me about how they have changed. I get inspired by their change, so I throw myself into the wind again and grit my teeth. This time will be different. I'll do it right. I will try harder.
Then life happens. Stress comes. We get tired, and willpower seems to wilt away. So back we go into the old ways. The familiar is comforting. We give up and resign ourselves to being like this forever.
Read this further here
FOLLOW ME!
Websiite: https://turningthepage.co.nz/
Facebook: https://www.facebook.com/turningthepage1atatime
Twitter: https://twitter.com/barrypearman
Instagram: https://www.instagram.com/turningthepagefaithhopelove/
Podcast https://turningthepage.co.nz/podcast-listen-mental-health/