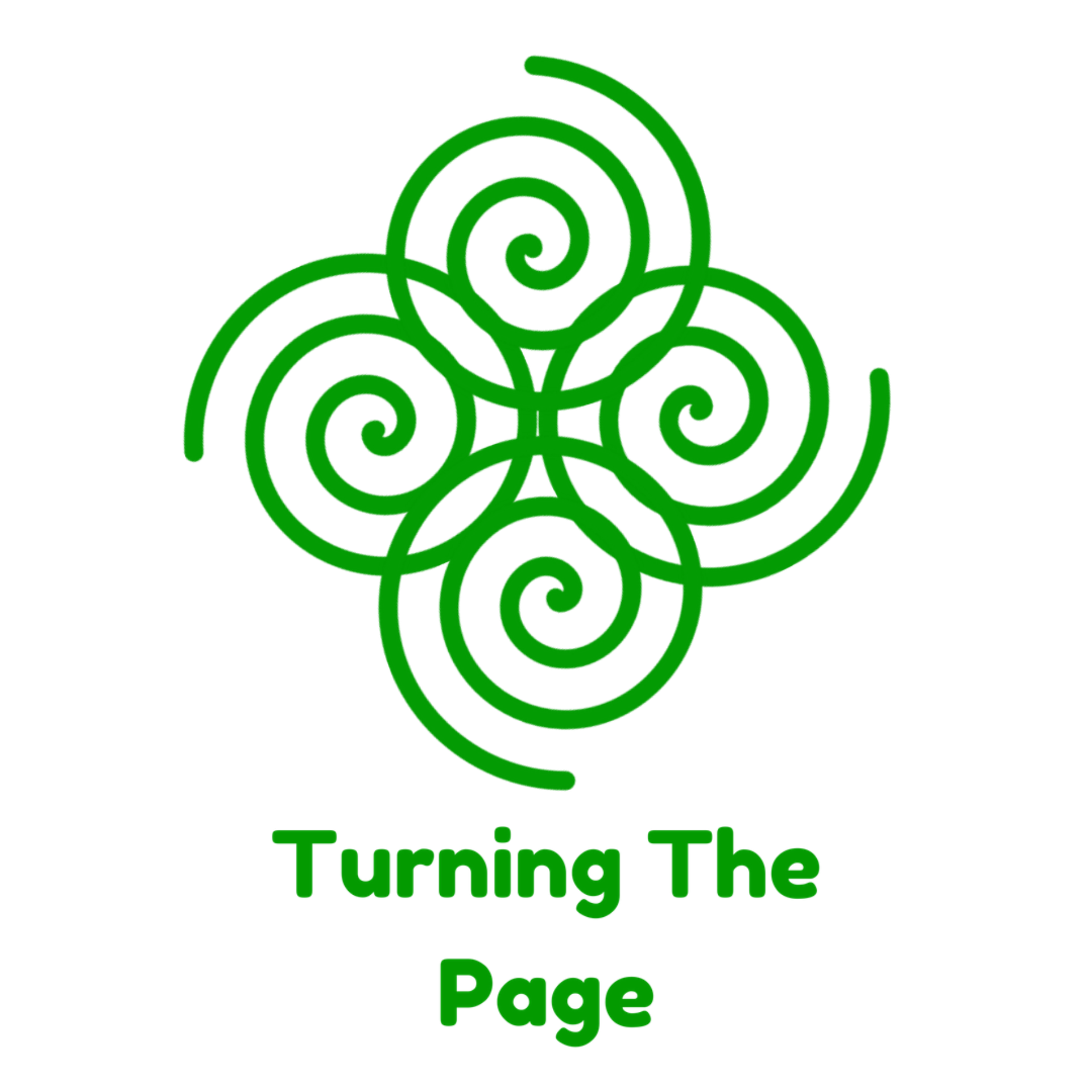 So why did the Samaritan cross the road? Perhaps he wasn't afraid of the sky falling in. Let's not be chicken with people like us.
I happened to call an acquaintance of mine a few days ago. He does some jobs for me every now and then.
As we talked, he said that he had a kind of personal crisis in his life. So I gently pressed a bit further and found out what had happened.
The same thing had happened to me many years ago. In my gut, I felt a deep connection. We chatted for a bit longer, and then we finished the call.
Later that day, I realized that I could have offered a bit more. I thought that I could have invited him for a chat and a coffee.
I thought of all the excuses not to cross the road as such and invite him in.
I'm too busy
He's too busy
He might think I'm overly intrusive, nosey.
I might not know what to say
Then I remembered this post you're about to read.