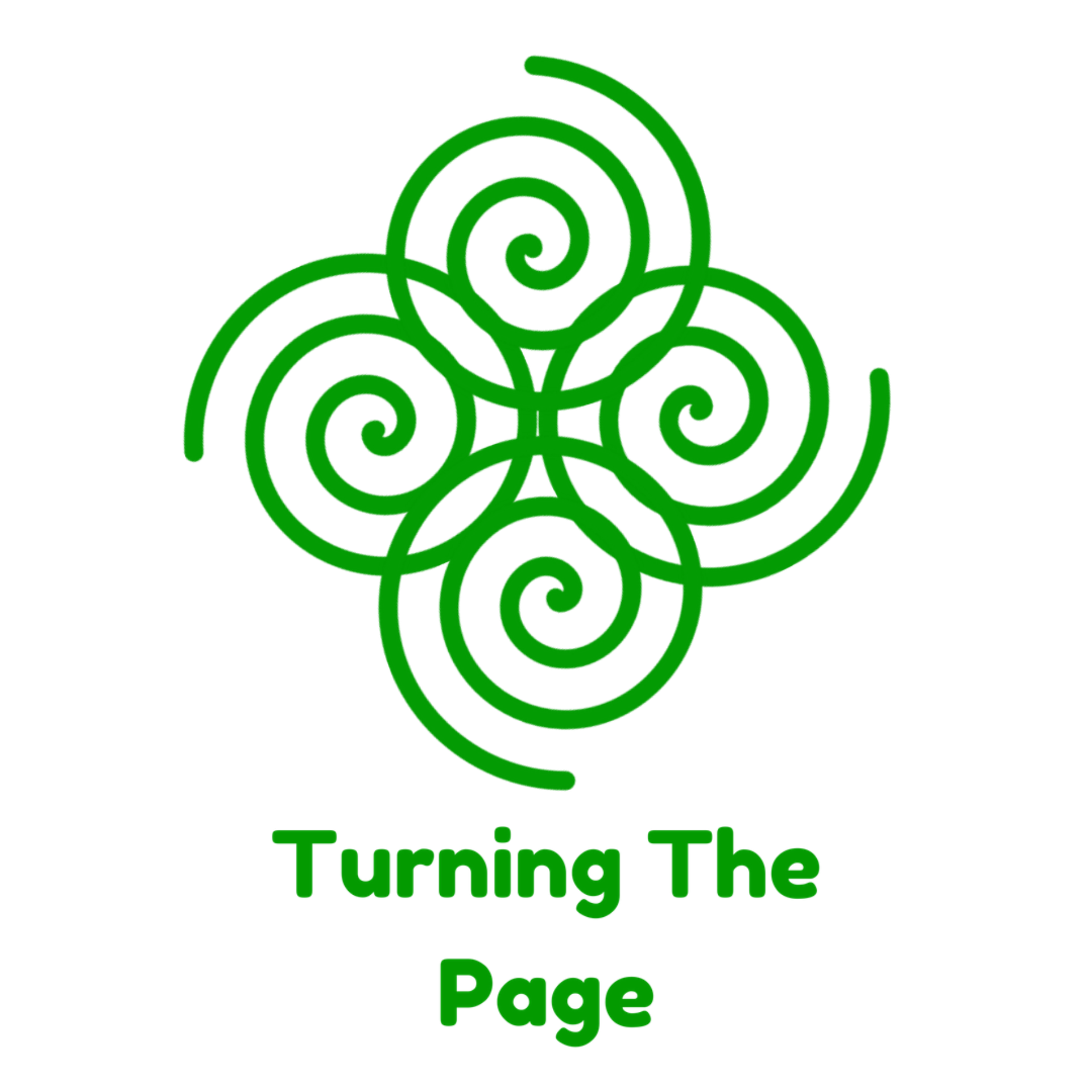 People say you need boundaries, but what do you want to protect? When you know your 'YES,' you will be able to express your 'NO.'
This website is founded on the word 'Yes,' but in order for the Yes to be realized 'No' has been said multiple times.
I have recently been watching the Tour de France. That incredible bike race through the French countryside where we see riders struggling up mountainsides and then racing down the other side at breakneck sp eds. Alongside the route are spectators. They cheer the rider on, particularly on those tough uphill climbs.
What we don't see are the millions of moments that the rider has had to say 'No' over the years because they had a greater 'Yes' burning in their soul. It was the 'No' to certain foods, parties, late nights, and generally living what we would consider a normal life. Instead, a greater YES got them out of bed early in the morning to ride hours and hours by themself with no applause or accolades.
What is the YES you have burning within you?
Read this further here
FOLLOW ME!
Website: https://turningthepage.co.nz/
Facebook: https://www.facebook.com/turningthepage1atatime
Twitter: https://twitter.com/barrypearman
Instagram: https://www.instagram.com/barry_pearman/
Podcast https://turningthepage.co.nz/podcast-listen-mental-health/