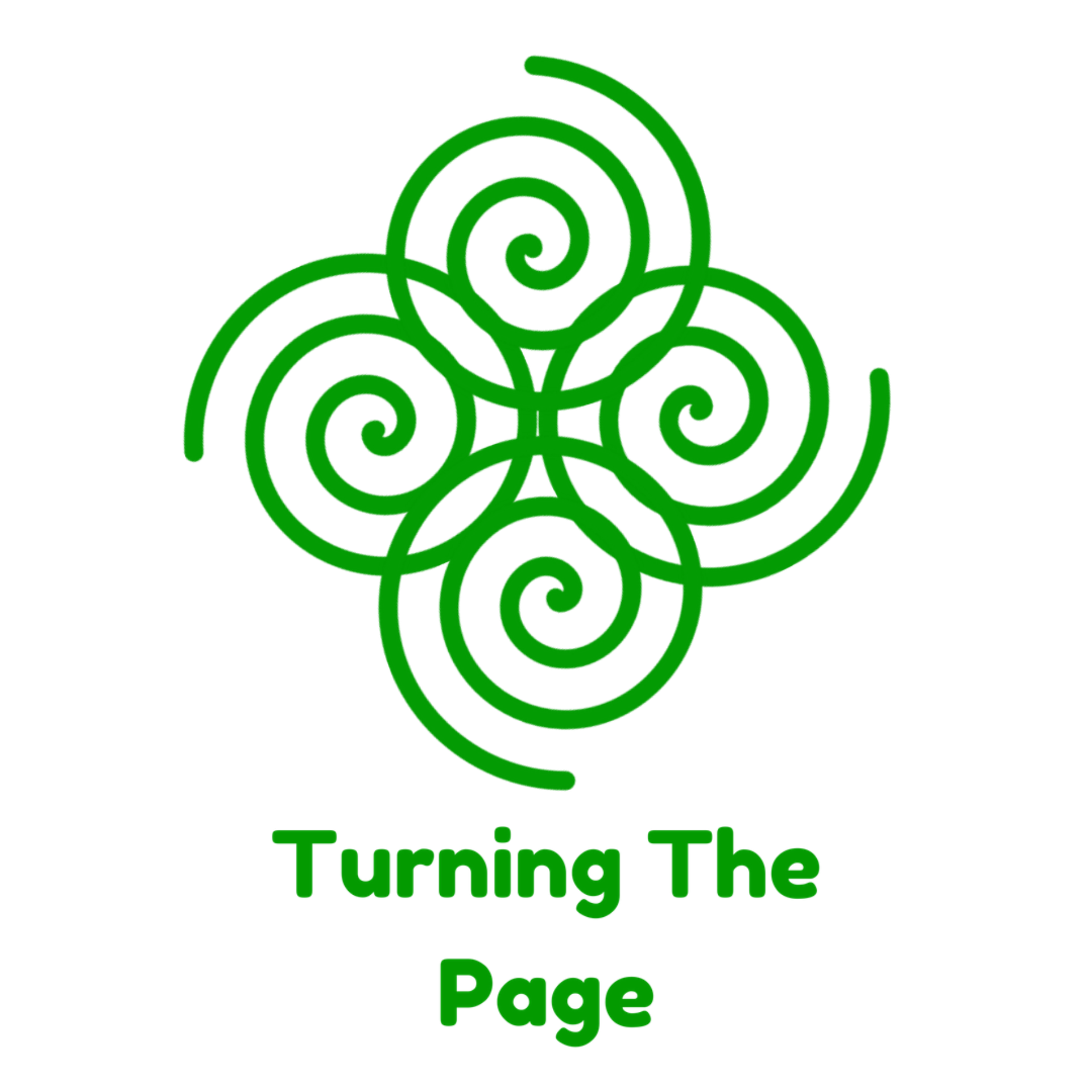 You're tired, drained, but you can't find a simple way to restore. So maybe it's time to cease and savor delight in the little moments.
It had been a tough week—full-on giving out. People, work, tasks, energy-draining memories all want a piece of the energy pie.
What was leftover were like crumbs on a tin foil pie tray. That pie you bought in a rush to answer the demand of an evening meal. That's how it felt.
Life, energy, all being eaten up, with a few crumbs leftover. Depression shadowed over the shoulders. Anxiety beat at the door.
They knew the next week would probably be the same. This time next week, they would again feel weak, drained, and lifeless.
'Oh, for a holiday,' they whispered.
Their mind drifted to memories of a time on a beach. Toes digging into the sand, gentle waves spilling over each other, and melting ice cream. It was a moment of delight for them. "Oh, to be there again' they dreamed, and in a sense, they were. They were in cease and delight mode.
Do you know how to cease and delight?
Read this further HERE
FOLLOW ME!
Websiite: https://turningthepage.co.nz/
Facebook: https://www.facebook.com/turningthepage1atatime
Twitter: https://twitter.com/barrypearman
Instagram: https://www.instagram.com/turningthepagefaithhopelove/
Podcast https://turningthepage.co.nz/podcast-listen-mental-health/