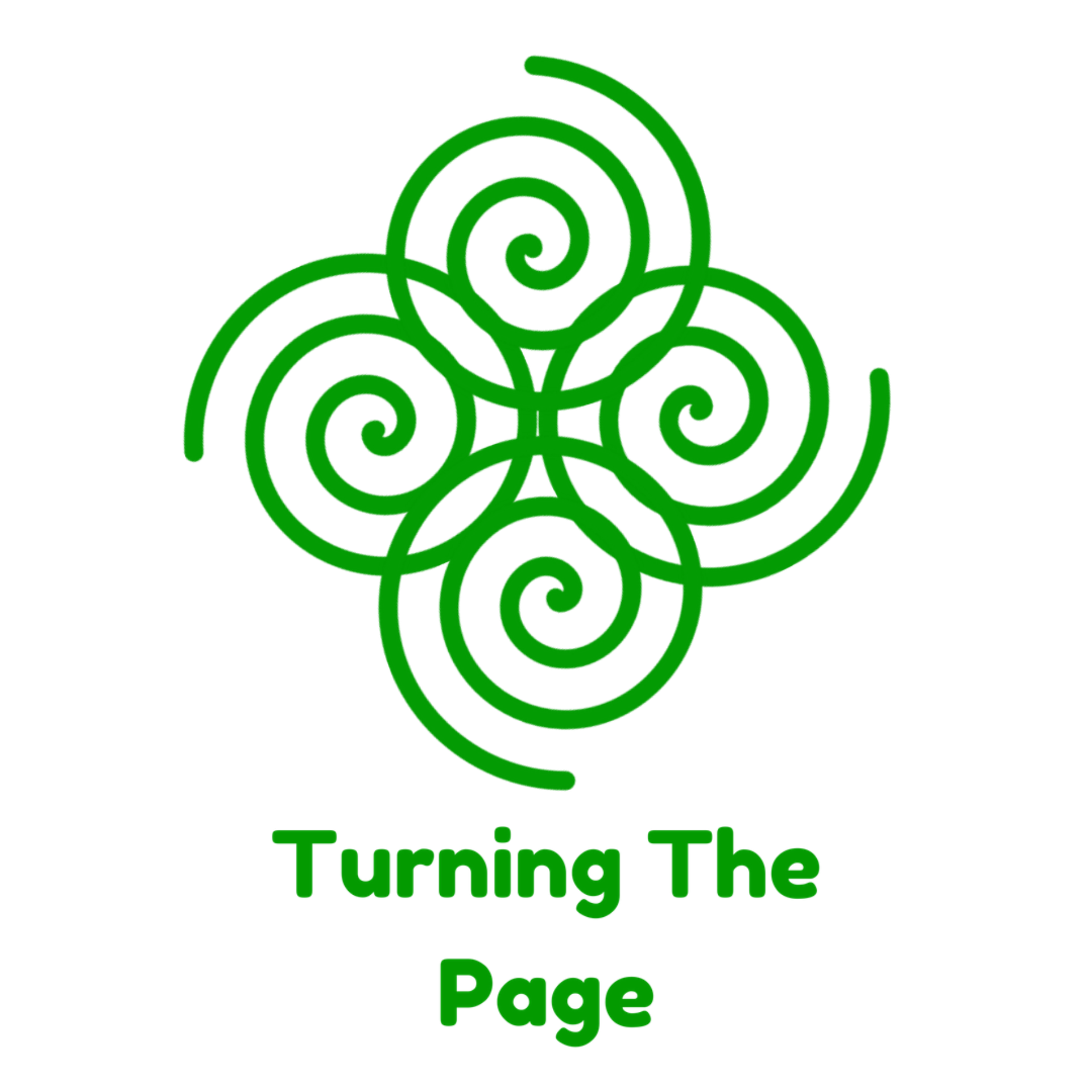 We are happy to accept good from God, but what about trouble? There is something deeper available when we center on clinging to God.
As a gardener, I work in all kinds of weather. Rain, sun, and wind – both light and strong. In the extremes, I complain.
The furnace of summer heat can be too much. Then in the winter, torrents of rain can stop me in my tracks. Sometimes the wind can blow so hard it's dangerous.
But I know all this weather has both good and bad. In the summer, I long for the rain to water the earth and wash the dust off the trees.
In the winter, I long for the sun to warm me and the earth. Lighting charges the rain with nitrogen to be part of a cycle of blessing to the earth below. The wind keeps the flow of life from being stagnant.
I walk the gardens, and my mood's pendulum swings from thankfulness to grumbling.
Throughout this, I have to remind myself that God is good. I have an eternal God that wants to help me in this broken mixed-up world.
Can you accept both good from God and trouble?
It's easy to accept the good. The days when everything is going well, the sun is shining, you've slept well, and you know you have beauty and purpose.
But what about when the clouds are dark, tiredness and pain surround the heart, and you feel ugly and defeated. You want to hide or worse.
Acceptance is something we grow ourselves into.
Read this further here
FOLLOW ME!
Website: https://turningthepage.co.nz/
Facebook: https://www.facebook.com/turningthepage1atatime
Twitter: https://twitter.com/barrypearman
Instagram: https://www.instagram.com/turningthepagefaithhopelove/
Podcast https://turningthepage.co.nz/podcast-listen-mental-health/