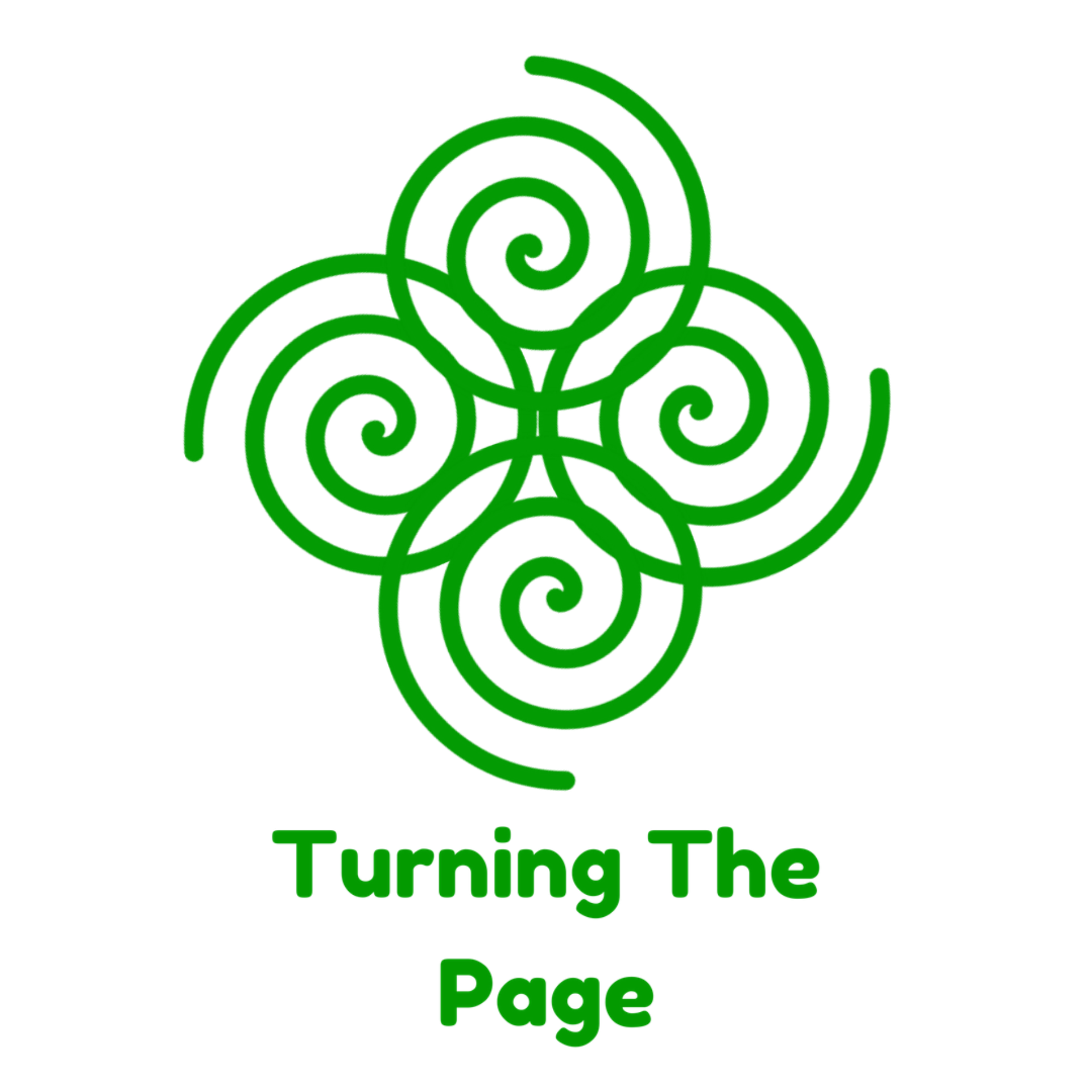 We do something we regret and want to make amends for, but what about the heart. Come as a servant but don't become a slave.
I was working in a garden the other day when I accidentally knocked over a small pot plant. It toppled over and fell onto a concrete path below and broke. I was appalled at what I had done. Of course, it was clumsiness, but these things do happen.
I immediately spoke to the owner and apologized. I offered to pay for a new pot. She said that wouldn't be necessary. I was happy to give some money to make amends for what I had done, but she wouldn't hear of it.
A broken pot. What about a broken heart?
What about something significant you have done relationally and want to make amends for your actions.
Definition of 'make amends' – to do something to correct a mistake that one has made
or a bad situation that one has caused
It's relatively easy when it has a financial basis. You offer to pay for the cost of replacement.
Perhaps the justice system is involved, and a sentence is imposed on you to make amends for your crime.
How often though do the victims still hold the pain of what has happened to them? Even though the perpetrator has possibly shown remorse, apologized, and paid with some punishment?
Reconciliation is both head and heart.
Read this further at I want to make amends
FOLLOW ME!
Websiite: https://turningthepage.co.nz/
Facebook: https://www.facebook.com/turningthepage1atatime
Twitter: https://twitter.com/barrypearman
Instagram: https://www.instagram.com/turningthepagefaithhopelove/
Podcast https://turningthepage.co.nz/podcast-listen-mental-health/