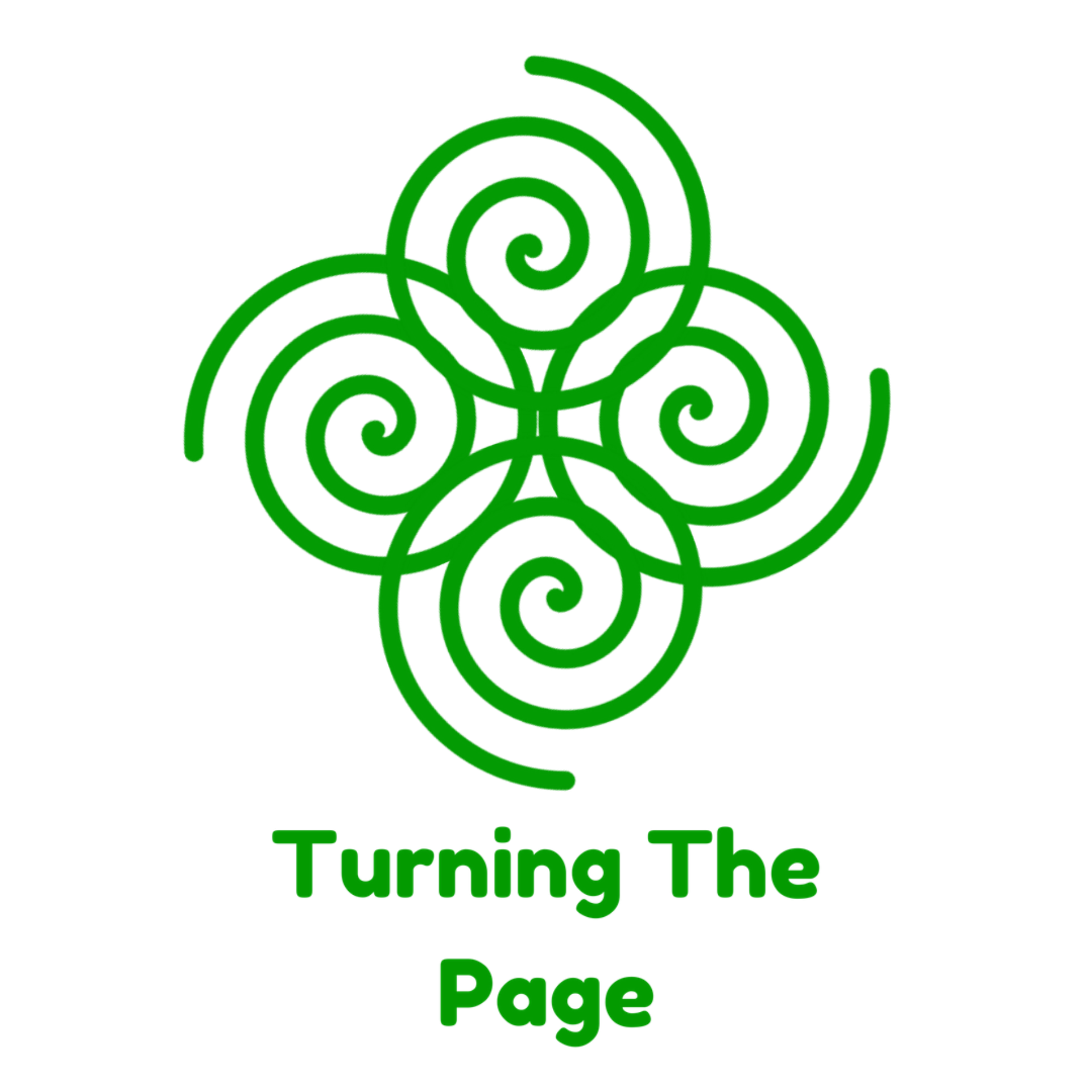 At times there are things we can't do for ourselves, but perhaps someone else can. So we ask for help with our untied shoelaces.
Recently I woke up with pain in my left shoulder. I was in agony. My wife was away from home, and I knew that I had to go to an emergency doctor. So I dressed. But when I came to put my shoes on, I realized I wasn't able to tie the shoelaces up. I didn't care. I needed help so I left home with untied shoelaces.
When I reached the 24/7 emergency care center, I was greeted by a nurse. I asked if she would mind if she could do my shoelaces up. She kindly reached down and tied them. She did for me what I could not do for myself. 
Eventually, I saw a Doctor, received some medication, and went home. I had been overworking the muscles and had damaged them. After some rest, physiotherapy, and a change in some of the garden machinery I was using, my shoulder is better now.
But it was that small, simple act of someone tying my shoelaces for me that helped me in my distress.
We encourage independence and having a Do it yourself (D.I.Y.) attitude. We validate and endorse the 'self-made' man or woman.
With rugged individualism, we pride ourselves on what we can do.
But there are some things you can't do for yourself.
For me, as I looked at my untied shoelaces, they represented something undone and messy. That I was a bit unkempt, unfinished.
I felt like a disheveled mess. How could I enter a Doctors surgery looking like that? I have certain standards of appearance, yet here I was confessing my weakness and inability to do such a simple (but actually quite a complex task) of tying a few pieces of cord together.
I've had the privilege of listening to people share their untied shoelaces. Those deepest hurts, disappointments, and struggles. Unresolved pain where shame and guilt have clotted together. It's a weight on weary shoulders—a burden of regret and loss.
It's like they need someone else to be there and be a witness to their shoelaces. That life isn't neat and tidy, and stuff happens along the way that can leave us disheveled.
Perhaps untied shoelaces have caused them to trip up in life repeatedly. Or maybe they have adjusted their walk so that they don't trip.
Read this further here
FOLLOW ME!
Websiite: https://turningthepage.co.nz/
Facebook: https://www.facebook.com/turningthepage1atatime
Twitter: https://twitter.com/barrypearman
Instagram: https://www.instagram.com/turningthepagefaithhopelove/
Podcast https://turningthepage.co.nz/podcast-listen-mental-health/