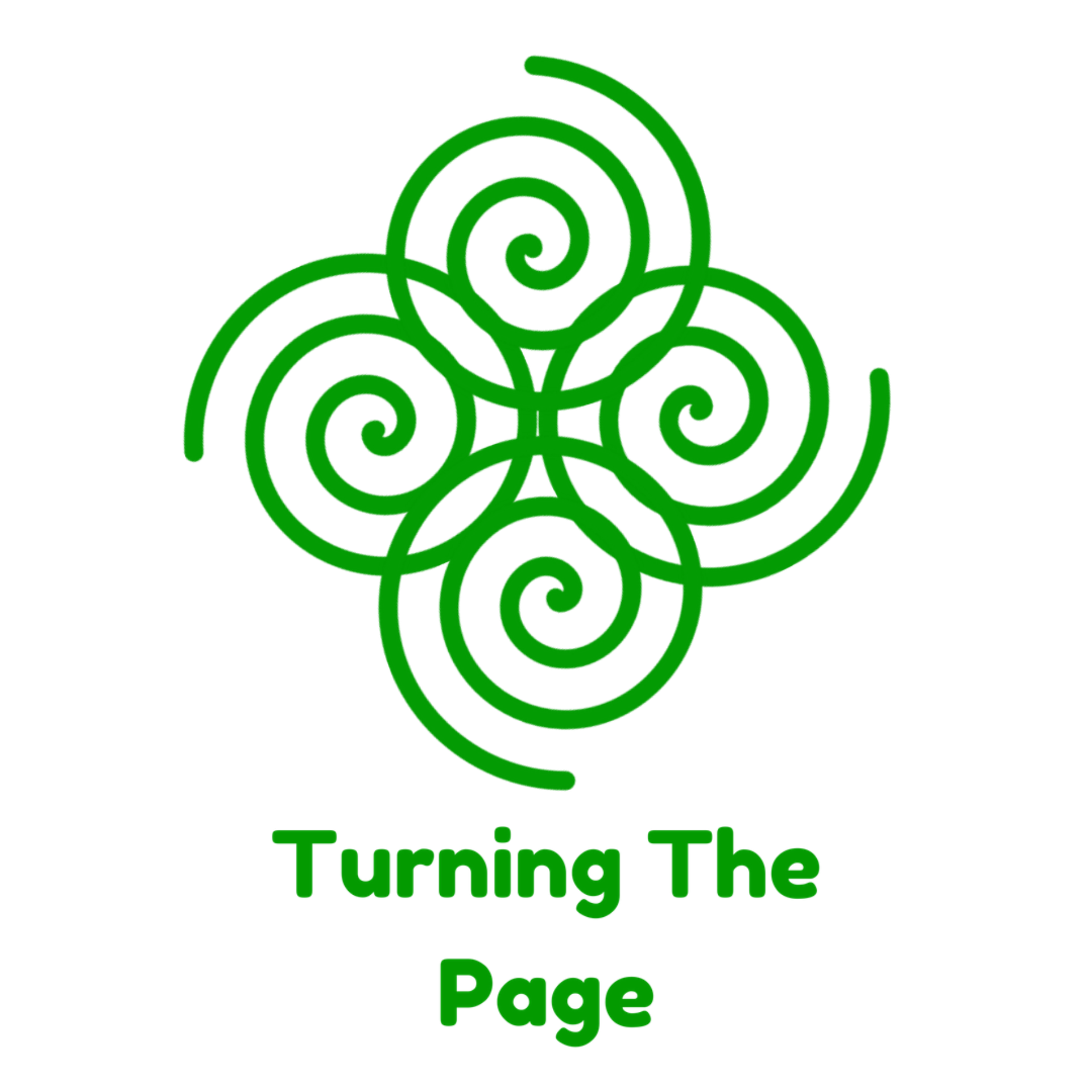 We need a weight loss program for the heart, but we can't do it alone, so a vicar steps in and declares, 'You are forgiven. Be at peace.'  
I could feel a kind of weight leave my body. I had carried this tension and held this stress for so long that it felt normal. But once I heard the words 'You are forgiven. Be at peace.' it was like someone had lifted a huge burden off my shoulder.
We're not talking about a few extra pounds of weight you might be carrying because you overindulged at Christmas. It's more the emotional weight of events that have happened to you.
The kilograms of guilt, the burden of shame, the gravity of regret. It's the anger and resentment festering away and eating at your soul. The bitterness that still snipes in your silence.
This burden can be so heavy that it feels like it pushes you into the ground. You groan under the yoke of what you carry.
Read this further here
FOLLOW ME!
Websiite: https://turningthepage.co.nz/
Facebook: https://www.facebook.com/turningthepage1atatime
Twitter: https://twitter.com/barrypearman
Instagram: https://www.instagram.com/turningthepagefaithhopelove/
Podcast https://turningthepage.co.nz/podcast-listen-mental-health/