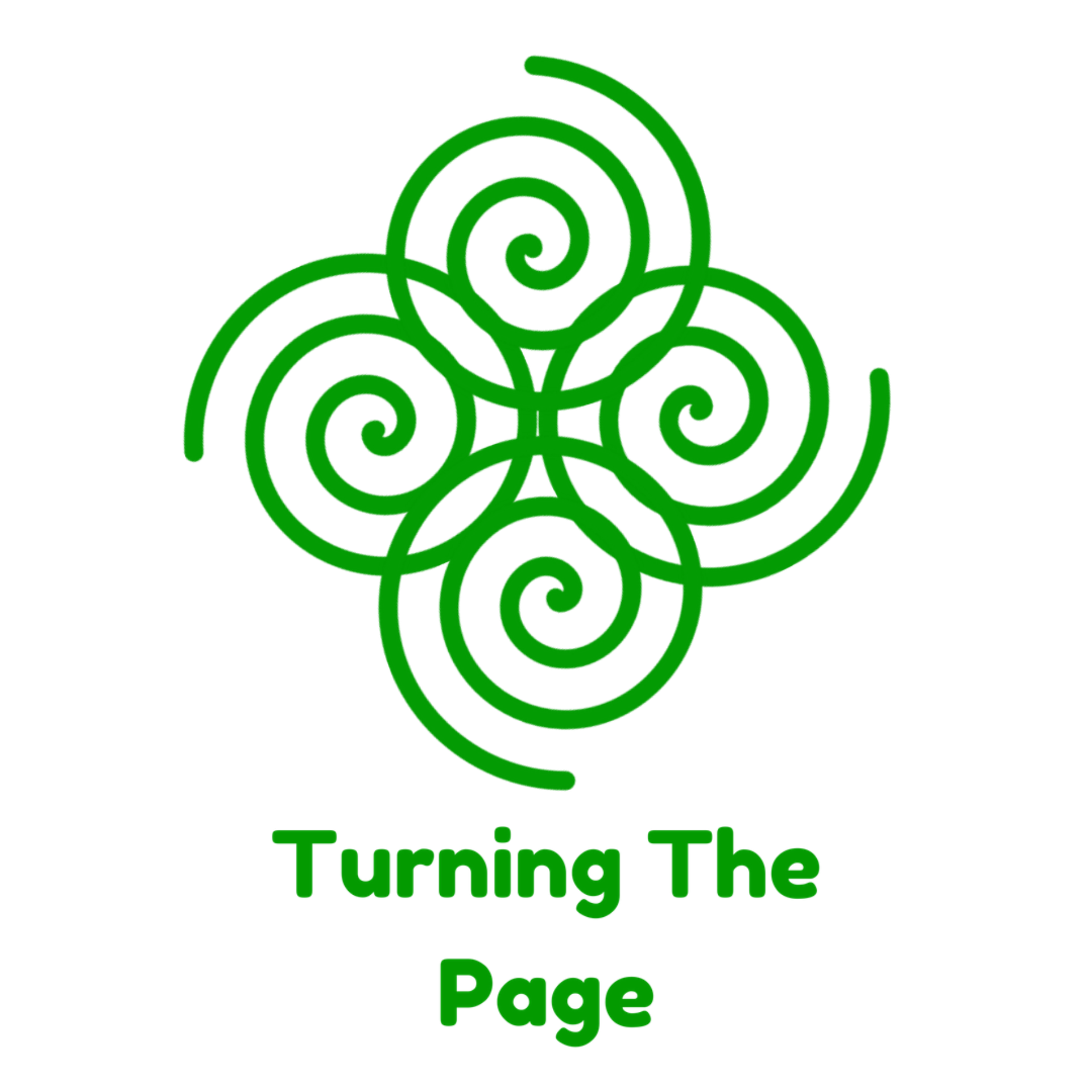 We trip, fall, and land in the black, but with grace, a friend comes to show a pinpoint of light.
I knew what he had done, but I still loved him. I told him I loved him too. He found it hard to take that he was worthy of anyone's love. But in all honesty, he was a sinner like me. We were both beggars trying to find bread.
Christianity is one beggar telling another beggar where he found bread. D.T. Niles
He sat there recalling his crimes and the pain he had caused others. He needed to, and I prayed that he would feel both the embrace of my compassion and the compassion of Christ around his heart.
We had some bread, some grape juice, and a little feast of forgiveness and reconciliation. Two sinners both needing a spark of hope.
He was appalled by what he had done, and I knew that forever this would be part of the Cross he would have to carry.
Read this further at https://turningthepage.co.nz/facing-the-black-and-finding-some-light/
FOLLOW ME!
Websiite: https://turningthepage.co.nz/
Facebook: https://www.facebook.com/turningthepage1atatime
Twitter: https://twitter.com/barrypearman
Instagram: https://www.instagram.com/turningthepagefaithhopelove/
Podcast https://turningthepage.co.nz/podcast-listen-mental-health/