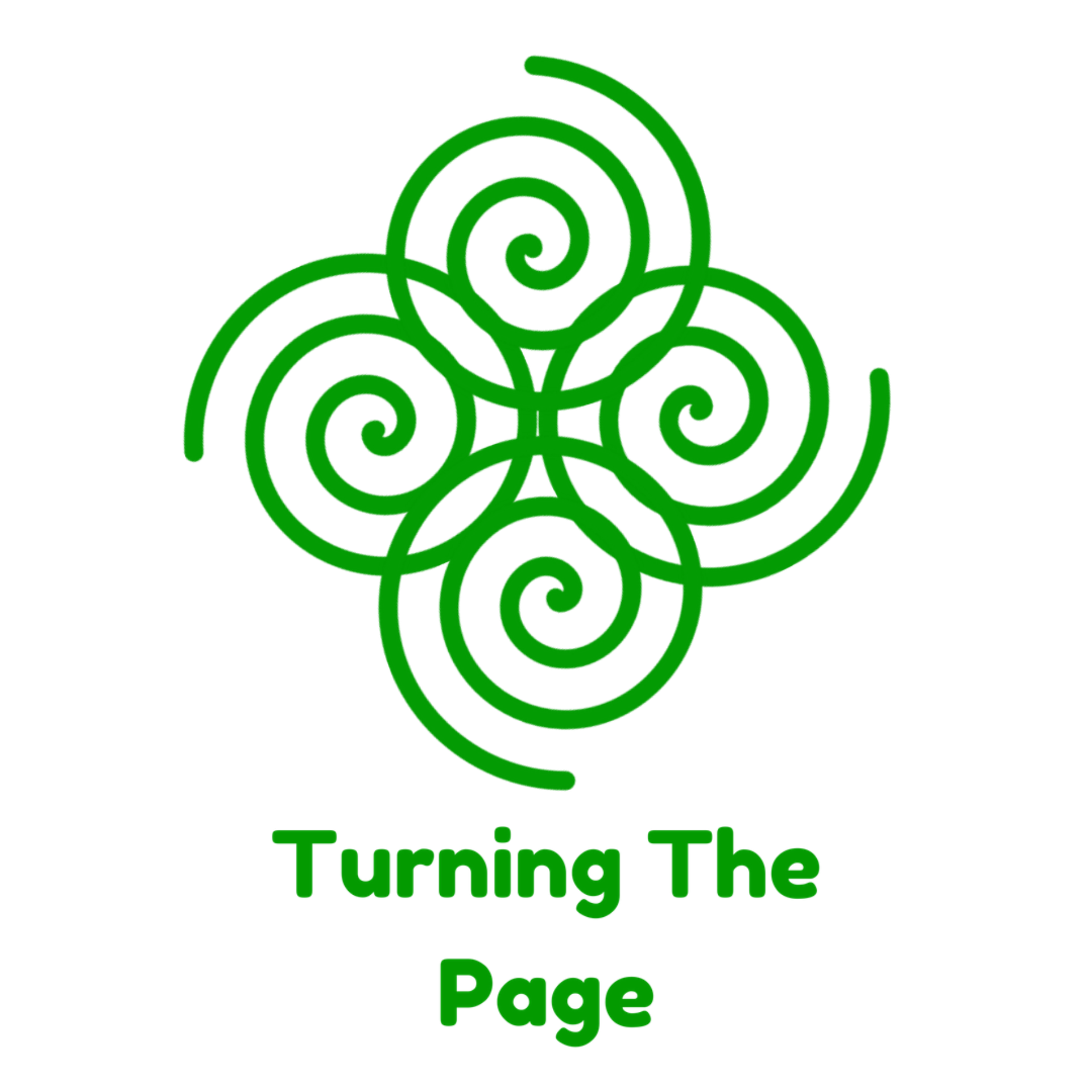 We see things, hear things, experience change, and become afraid. But when we know we are precious to God, a deep peace can come and flood us with strength.  
It was only a couple of words, and I felt stronger.
Words can cut, hurt, and harm, but they can also bring a deep sense of security.
Words can speak healing into pain like nothing else.
Your dark tunnel
There can be times in life where it feels like you are going through a dark tunnel.
There is a sense of abandonment and deep loneliness. Tiredness hangs off you like a wet towel. It's enough to give up any sense of hope altogether.
And if you've been there a few times before, it seems like the brain has a fast-track off-ramp to this place.
Any little struggle catastrophizes you into this dark place with incredible speed. You somehow 'pull yourself together' and regain some footing, but you know it's there, ready to swallow you up at a moment's notice.
You're vulnerable. Walking on the edge of a cliff, knowing even a tiny breeze of struggle could tip you over.
Read this further here
FOLLOW ME!
Websiite: https://turningthepage.co.nz/
Facebook: https://www.facebook.com/turningthepage1atatime
Twitter: https://twitter.com/barrypearman
Instagram: https://www.instagram.com/turningthepagefaithhopelove/
Podcast https://turningthepage.co.nz/podcast-listen-mental-health/
The intervention