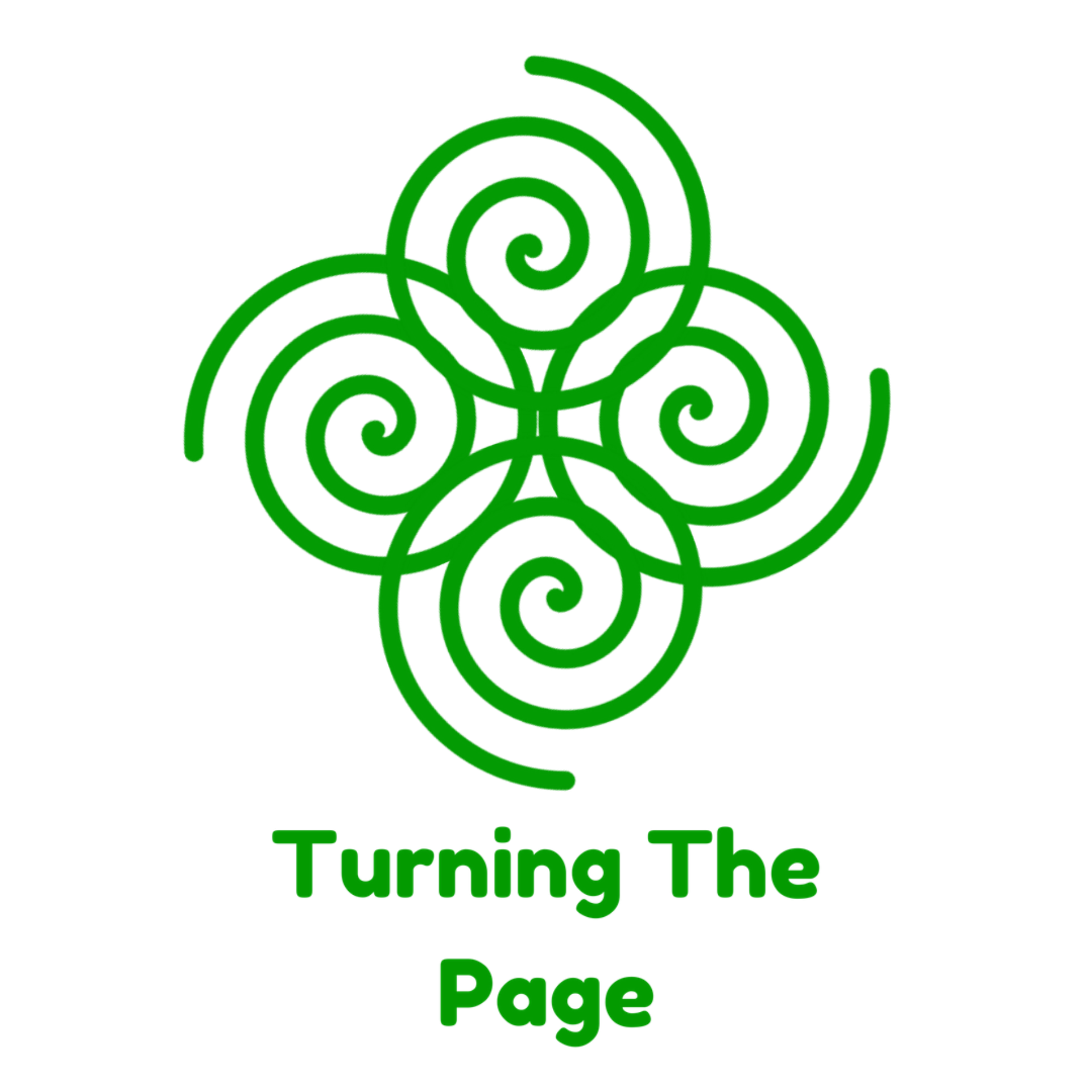 We want change, and we want it now, but deep change requires the granting of space and time. So grant it to our self and others.  
It was all becoming too much. Pressure from others to 'get over it,' to 'let it go,' and 'sort your life out' was beginning to cause them to feel less than capable, dumb, and stupid. That everyone else had their lives together but not them. They felt different and very, very alone.
In talking with many people, there often comes a time in the journey to wellness when they can feel immense pressure to change. They aren't moving along as fast as others or want to. They want change. Quick change.
I remember someone expressing a lot of impatience that this journey to wellness was taking too long. Their family was putting pressure on them. But then we talked about the progress that had been made. The millimeters of deeply significant changes and how we were building something new and that good things take time.
Are you in need of some space and time?
Do you need to give others space and time?
Read this further here
FOLLOW ME!
Websiite: https://turningthepage.co.nz/
Facebook: https://www.facebook.com/turningthepage1atatime
Twitter: https://twitter.com/barrypearman
Instagram: https://www.instagram.com/turningthepagefaithhopelove/
Podcast https://turningthepage.co.nz/podcast-listen-mental-health/