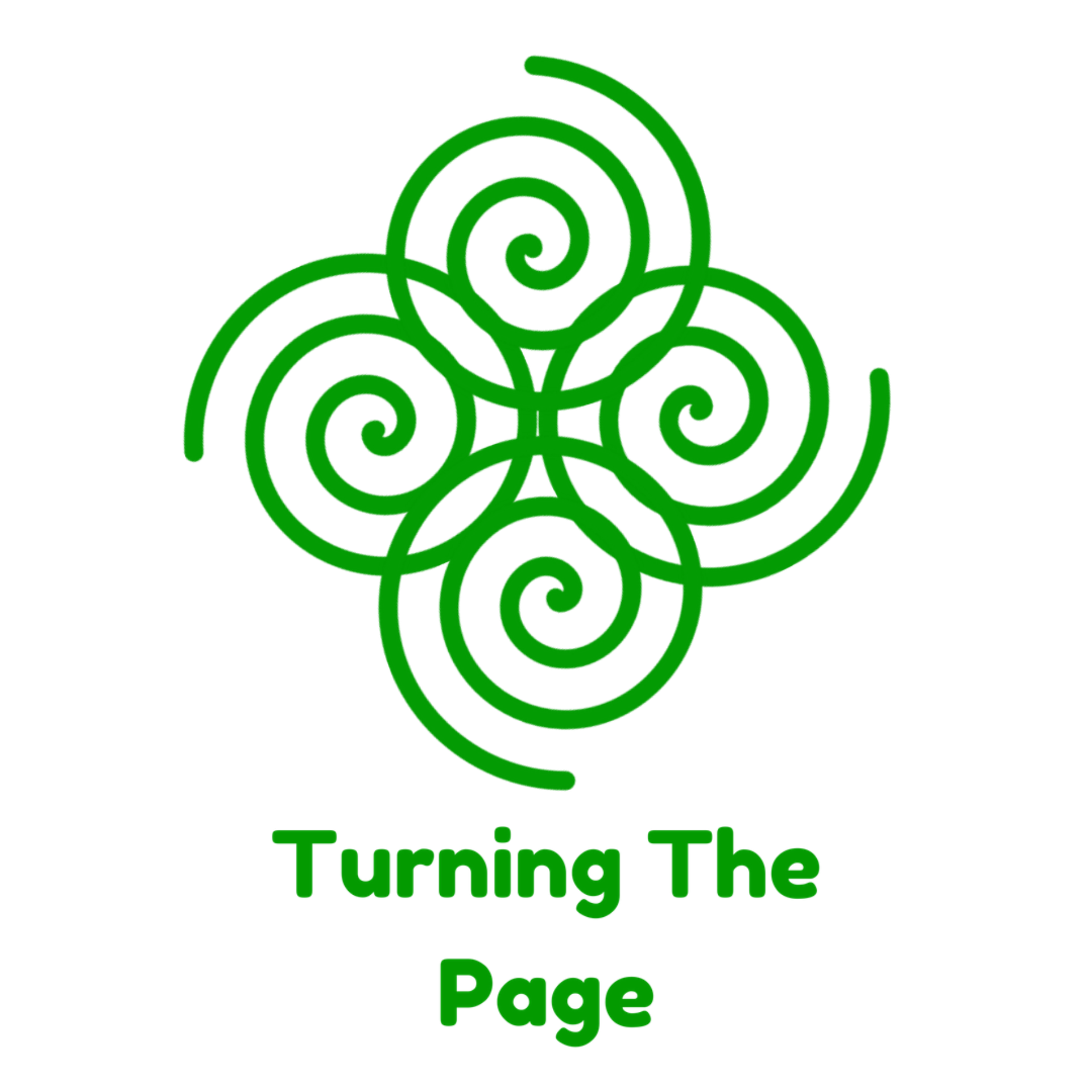 Can anything good come out of that time, place, or person? Only if we take a risk and explore. We are invited to 'come and see.' 
I was raised on a farm near a small town called Wellsford. In fact, my ancestors settled there in the 1860s, migrating from England. Through this town and the middle of our farm, a very busy road ran, taking traffic to one of the poorer areas of New Zealand, Northland.
It was also the route to some of the most beautiful beaches and summer holiday spots we have.
My little town was a place you mostly went through or stopped off for refreshments (amusingly, that's how it's still referred to on tourism websites).
It was also a place where many decided to leave. If you wanted to advance and get a better education or work, then you had to leave.
It's like many towns. Functional, average, and a place to say you've been through but didn't stay.
Some places have a reputation. Some people have a reputation, and unless you truly get to know them, the reputation stays undisputed.
You've heard all the news stories, the biased opinions, and you wonder if anything good can come from this town, this person, this experience.
Maybe you're the one with the 'reputation,' and others have made a judgment about you that nothing good can come from you.
Perhaps you have made that judgment yourself. Maybe it's something that has happened to you, and you believe that nothing good will come out of it.
Can anything good come out of Nazareth?
Think of one of the smallest towns you know. One that is way off the main road.
People may know about it but have never been there. And in never knowing more than the name, it remains unknown.
The little hamlet of Nazareth doesn't even make a mention in the Old Testament. Nothing until we find Joseph and Mary returning to their home in Nazareth.
That is the town where Jesus was raised. Home town to a few families eking out a living including carpenter Joesph, wife Mary, and 'chip off the old block' Jesus.
Talk about keeping a low profile. God was living in Hicksville, but maybe that's the way God likes it.
When Jesus comes on the scene, makes his debut into the world, more than a few were surprised to hear of his background.
Does this Jesus have credibility?
Nathanael was one of them.
Philip found Nathanael and said to him, "We have found him about whom Moses in the law and also the prophets wrote, Jesus son of Joseph from Nazareth." Nathanael said to him, "Can anything good come out of Nazareth?" Philip said to him, "Come and see." John 1:45, 46
Place yourself in the sandals of those in the conversation.
Phillip – passionate and excited
Nathanael – dubious and dismissive.
Both in the playground of the discount.
The Discount.
You see them all the time.
The enthusiastic salesperson (Phillip or Phylis) is shouting and celebrating this wonderful offer. You wonder if this could be true.
The invite is to come, see and buy. Exchange something of value – your time and money – for the opportunity to be part of something.
But you wonder, is this credible? Is it really that good? Wasnt it made in Nazareth?
You dis-count it. You take some of the value off it.
It can't be that good. But it's only until you 'come and see' and experience it yourself that you make the connection.
We so often discount what needs to be 'marked-up.'
There is a beautiful gem, a treasure, but it's been devalued by those who don't have eyes to see.
So you're from Nazareth.
All of us have a Nazareth. It is a place, a time, a narrative that we can so easily dismiss and consider nothing good coming out of it.
It could be the town we were raised in. Maybe the parents or lack of.
In your life, that story is where you say to yourself and others, 'Nothing good came from that.'
Some of the worst Nazareth stories are those where one discounts one's self. Self-loathing, a diminishing of one's own abilities, qualities, story.
Come and see
Nathanael discounted Phillip's exuberance and testimony. There was only one way to deal with the cynic and that was the invitation to come and see.
Often I find myself wanting to 'come and see' the one that is discounted. The one that others dismiss. The story that seemingly has no value. Perhaps there I can find a hidden treasure or a beautiful pearl.
When I dig a little deeper into this person's finer nuances, I see someone who has a beauty and a purpose that can only come from a place like Nazareth.
A backwater and a desert where water and wind have crafted shape into their soul. They will dismiss it, but anyone with eyes to see will notice it immediately.
Something divinely good here that is worthy of exploration and embracing.
Something beautiful
Many years ago, I used to sing this song.
Something beautiful, something good
All my confusion He understood
All I had to offer Him was brokenness and strife.
But he made something beautiful of my life.
Can anything good come out of your confusion, your strife, and your brokenness?
I believe so.
It happens when we link arms with a fellow outsider from a small unknown town called Nazareth.
Can anything good come out of … (name your story)?
Can anything good come out of that time, place, or person? Only if we take a risk and explore. We are invited to 'come and see.'
Quotes to consider
Real self-esteem comes from within; it is the existential, spiritual truth that we have value and worth intrinsically, because we are here and breathing, not because of anything we have or can do, nor how others regard us. Terrence Real
Healthy self-esteem is an internal sense of worth that pulls one neither into "better than" grandiosity nor "less than" shame.  Terrence Real, How Can I Get Through to You?: Closing the Intimacy Gap Between Men and Women
The self we create is a persona—a mixture of the truth of our being and the fictions we spin as we attempt to create a self in the image of an inner fantasy. David Benner 
The self that begins the spiritual journey is the self of our own creation, the self we thought ourselves to be. This is the self that dies on the journey. The self that arrives is the self that was loved into existence by Divine Love. David Benner
Shame causes us to see our identity as flawed rather than seeing ourselves as having flaws. Dan Allender
Questions to answer
Where have you written yourself off or discounted yourself?
What would it have been like to be in Jesus' sandals and to feel discounted because he came from Nazareth?
What is the true cost of discounting in value what God wants us to 'mark up'?
Further reading
Barry Pearman
Photo by Alberto Bigoni on Unsplash