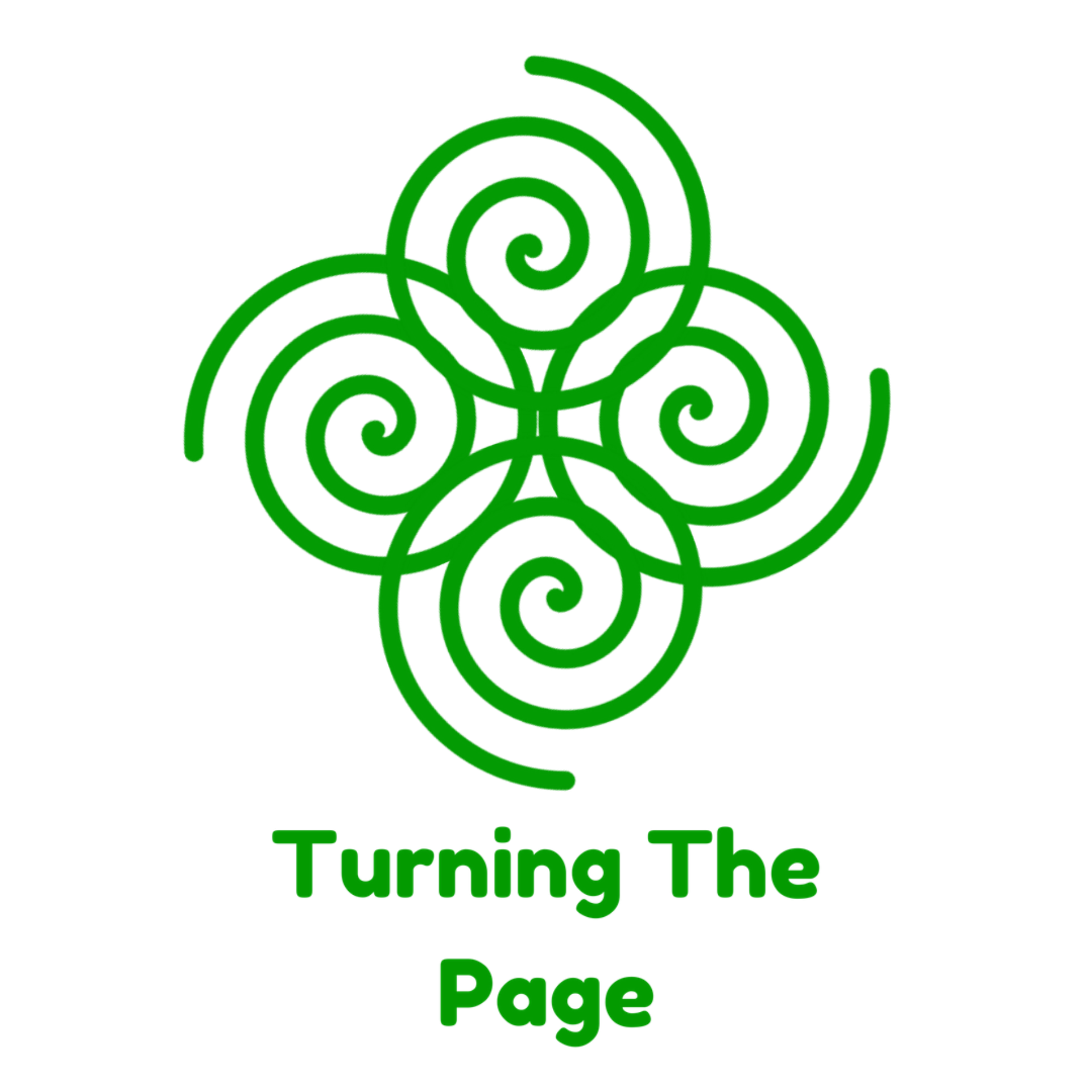 The change felt good, but they were also afraid of who they might be becoming. Then they learned that they were not alone and to trust the train they were traveling on.
It's always scary when you don't know what's on the other side. Who am I becoming? What will happen as my new self is revealed? Will I be rejected? Will I be hurt like the last time I stepped out?
For my friend John, this was new ground he was walking on.
Never been here before, and he felt fragile.
We had been walking, talking, and praying together for a few months, and he was beginning to see something change in him.
It wasn't forced or fake. It was, in his words, 'Natural.'
Like it was something that was there all along but now seemed to be making an appearance and revealing itself. Like a spring of water starting to bubbe up seemingly from nowhere.
But he was kind of scared about who he was becoming.
He knew he couldn't stop this internal growth, it was good, and he didn't want it to stop, but what about how others would react to the new man.
All the scenarios played out before him.
Where was this train taking him?
When you've learned some new things about yourself, processed some pain, asked some hard questions, and worked out some shakey solutions, then there is always an invite.
It's an invitation to move forward. You can no longer stay where you are or even retreat back.
You feel like you're on this train and it has already left the station of yesterday. It's chugging along, and you're wondering what's coming next.
There may be quiet and excited anticipation, but more so, there may be a fear of here we go again.
In the past, you put yourself out there and showed your best creative self, but people, even your family, and friends shot you down. Instead of cheering you on, you got ambivalence and negativity. No one captured your vision.
Read more here