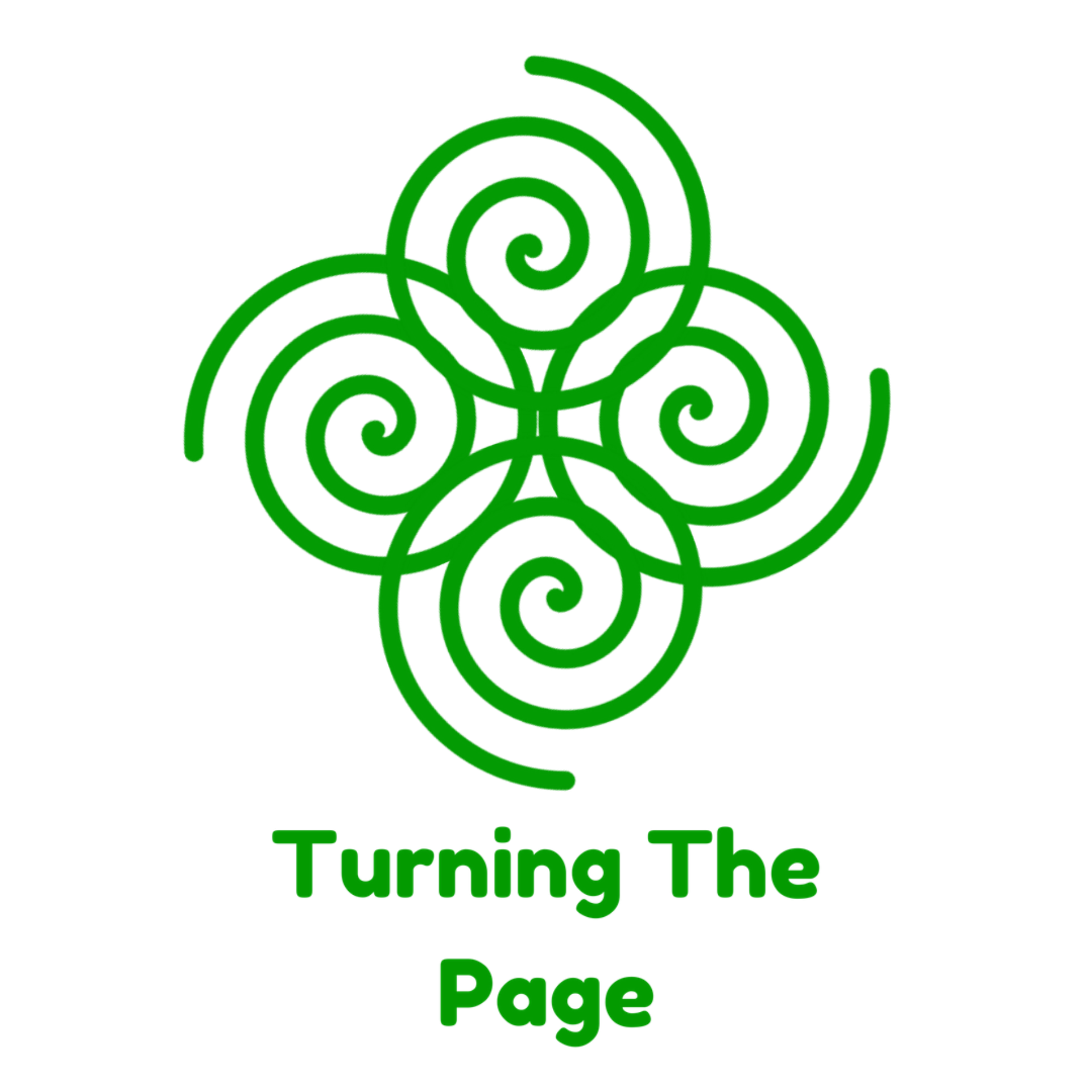 A feeling of being abandoned can be like a cold chill across the soul. But God is always at work, so we need to remind ourselves of this truth.
I was recently at the help desk in a large store returning some items, and I noticed a small boy in the cubicle. One of the shop assistants then picked up the phone and made an announcement over the phone system.
'We have a small boy at the help desk. Could his parents please come to collect him'
Within a few minutes, his father appeared, and they were reunited.
The father and the son must have drifted apart or lost sight of each other.
I wonder what the little boy was feeling.
Alone?
Lost?
Abandoned?
In a world created out of intimate, perfect connection, we can at times get lost to that sense of being known, loved, and held. Life can at times strike a deadly blow to those intimacies we were born for.
We live in an imperfect world with imperfect people making imperfect choices.
Have you ever felt the cold winds of abandonment chill your bones?
Read this further here
FOLLOW ME!
Websiite: https://turningthepage.co.nz/
Facebook: https://www.facebook.com/turningthepage1atatime
Twitter: https://twitter.com/barrypearman
Instagram: https://www.instagram.com/turningthepagefaithhopelove/
Podcast https://turningthepage.co.nz/podcast-listen-mental-health/